Security vulnerability is a security exposure that results from a product flaw. Especially web applications are more prone to security vulnerability. There are several tools available to find the vulnerabilities of security in a softwae product. It is always better to prevent during development than fixing it later when the software is live on production environment. That's where development checklist plays a major role. Here we'll look into the tools we can use for the code review of the CentriQ web and a basic check list for developers.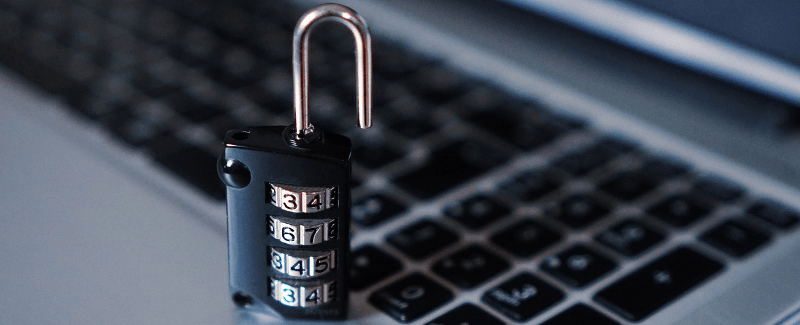 OWASP Top 10:
Microsoft Articles On preventing Security Vulnerability:
Read about Microsoft's free tool Attack Surface Analyzer for deducting security vulnerability created by an application.
Related Articles