Internet Explorer
Articles related to Internet Explorer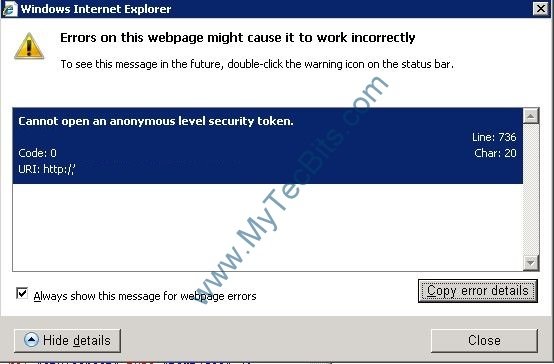 Error when opening a new window/tab in IE8 using Window.Open. Cannot open an anonymous level security token.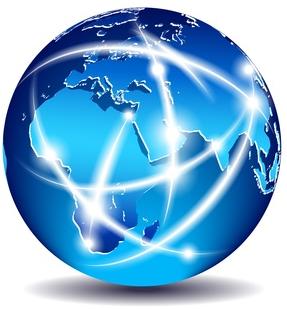 Steps to fix the error "unable to load client print control" received during printing reports SQL Reporting Services reports.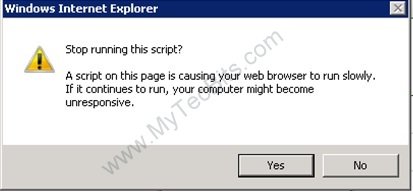 Are you getting the "Stop Running This Script?" message in internet explorer? Here is the fix for the script error.