PHP
PHP is open source scripting language suitable for web development. Here are the articles based on PHP.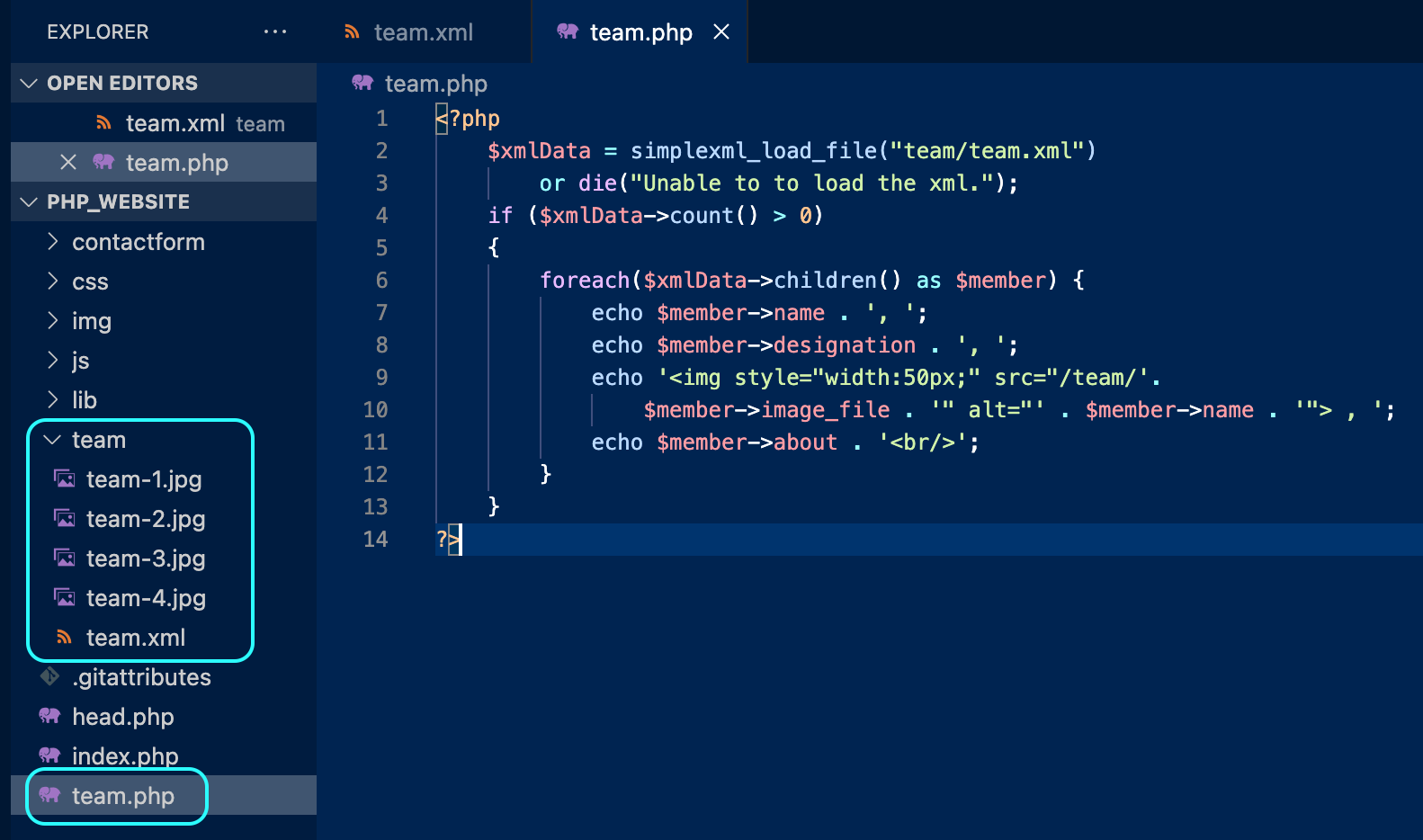 Here I've used the SimpleXML XML manipulation function of PHP for reading XML file from PHP code.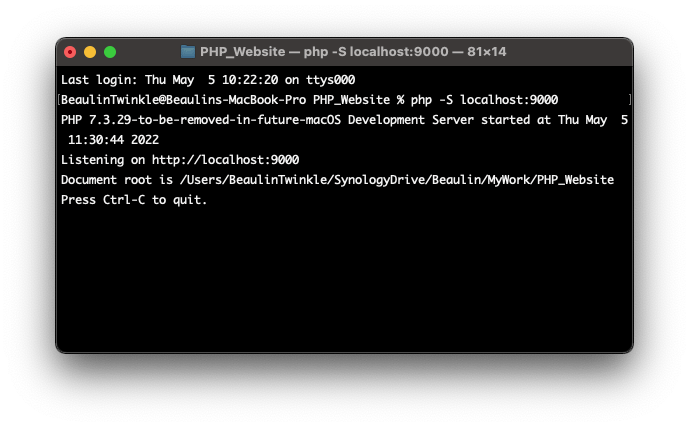 A simple way to launch a PHP website on macOS using its in-built PHP server. This may not be a solution for someone to develop and debug PHP website.