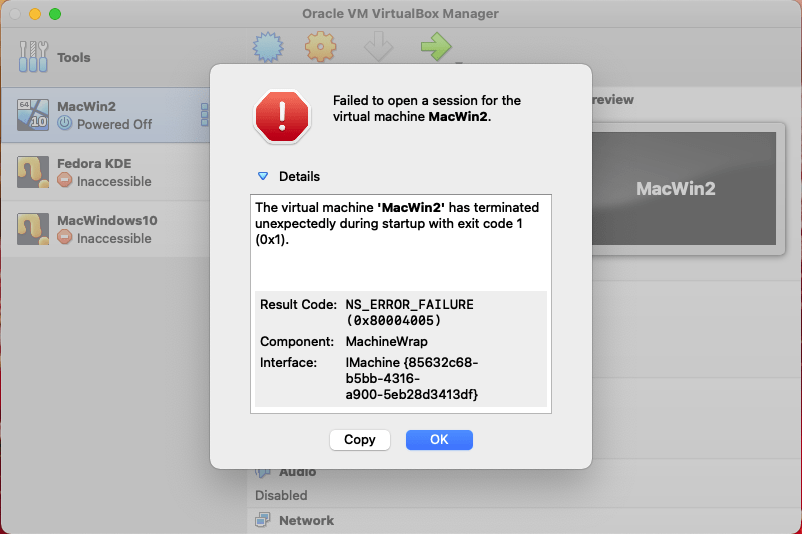 Solution for VirtualBox error NS_ERROR_FAILURE (0x80004005) on macOS which won't allow to launch the virtual machine after updating macOS.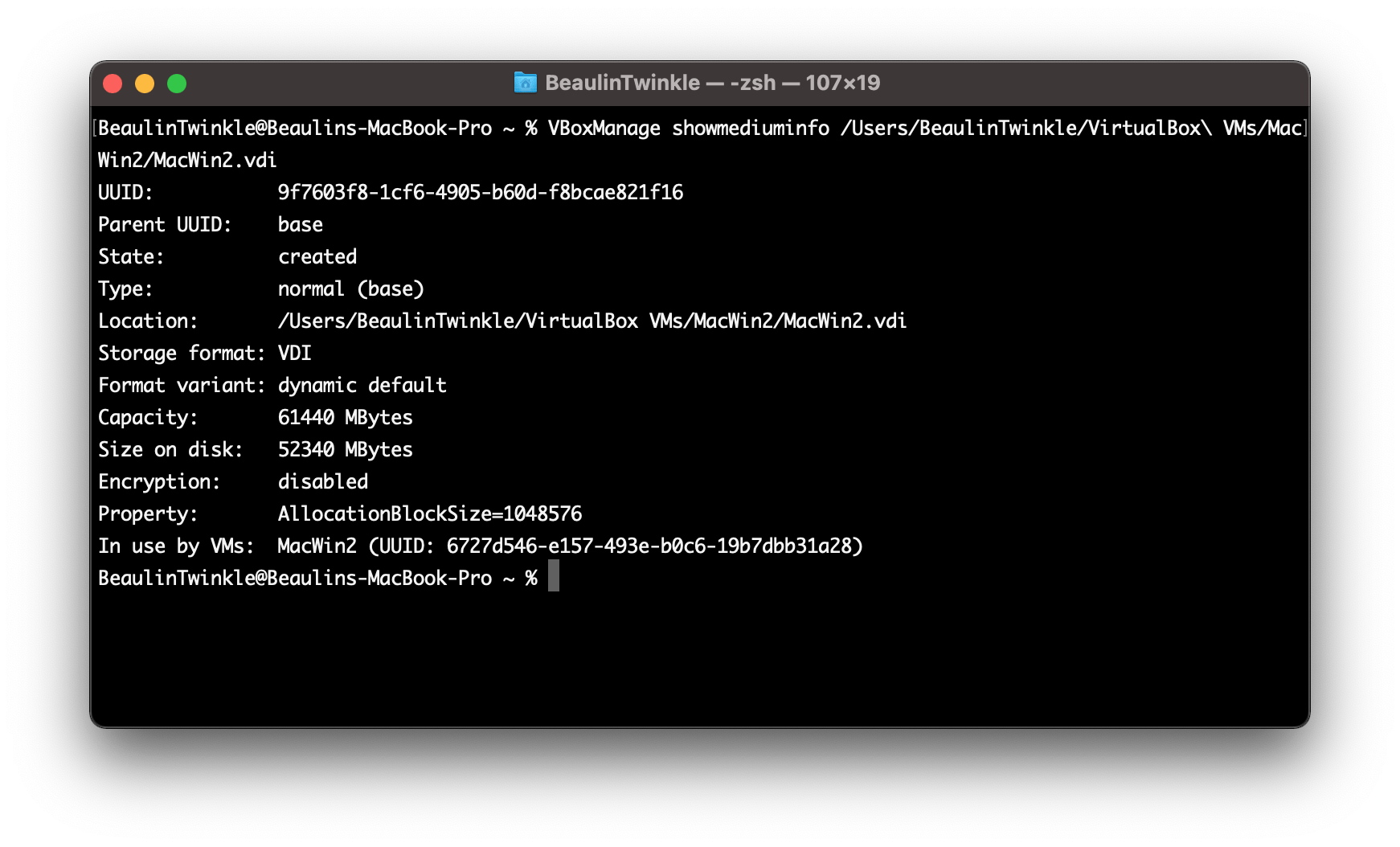 Here, I will give you the step by step instructions for increasing the disk space of Windows in VirtualBox on macOS.
Step by step instructions to shrink VirtualBox Vdi on Mac with Windows 10 64 bit Guest OS. Easy yaw to compact Windows 10 virtual machine vdi on Mac OS.