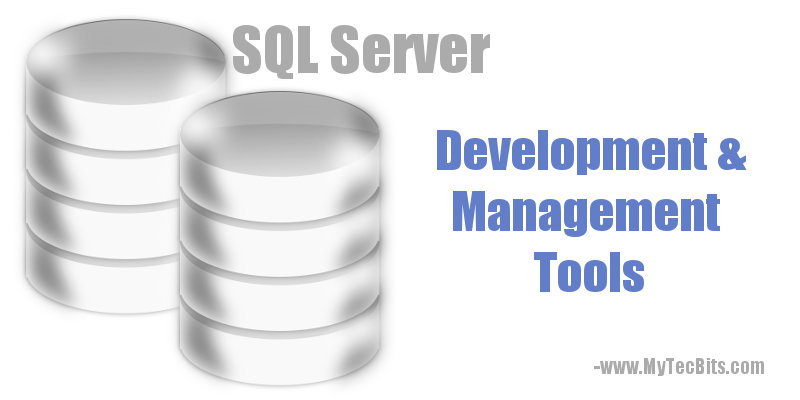 There are lot of tools available in the market for SQL Server development and management. Here is the list of few of the popular tools which can be used by database developers and administrators to connect and manage SQL Server databases.
SQL Server Development And Management Tools By Microsoft
Microsoft has introduced four major SQL Server development and operations tool. These tools can be used to create database and its objects, execute SQL and T-SQL queries and to manage databases.
SQL Server Client Tools by Third Party
I've listed the tools based on their usability in my point of view. Please let me know your thought.